40 years after SEVESO: significant progress in industrial risk management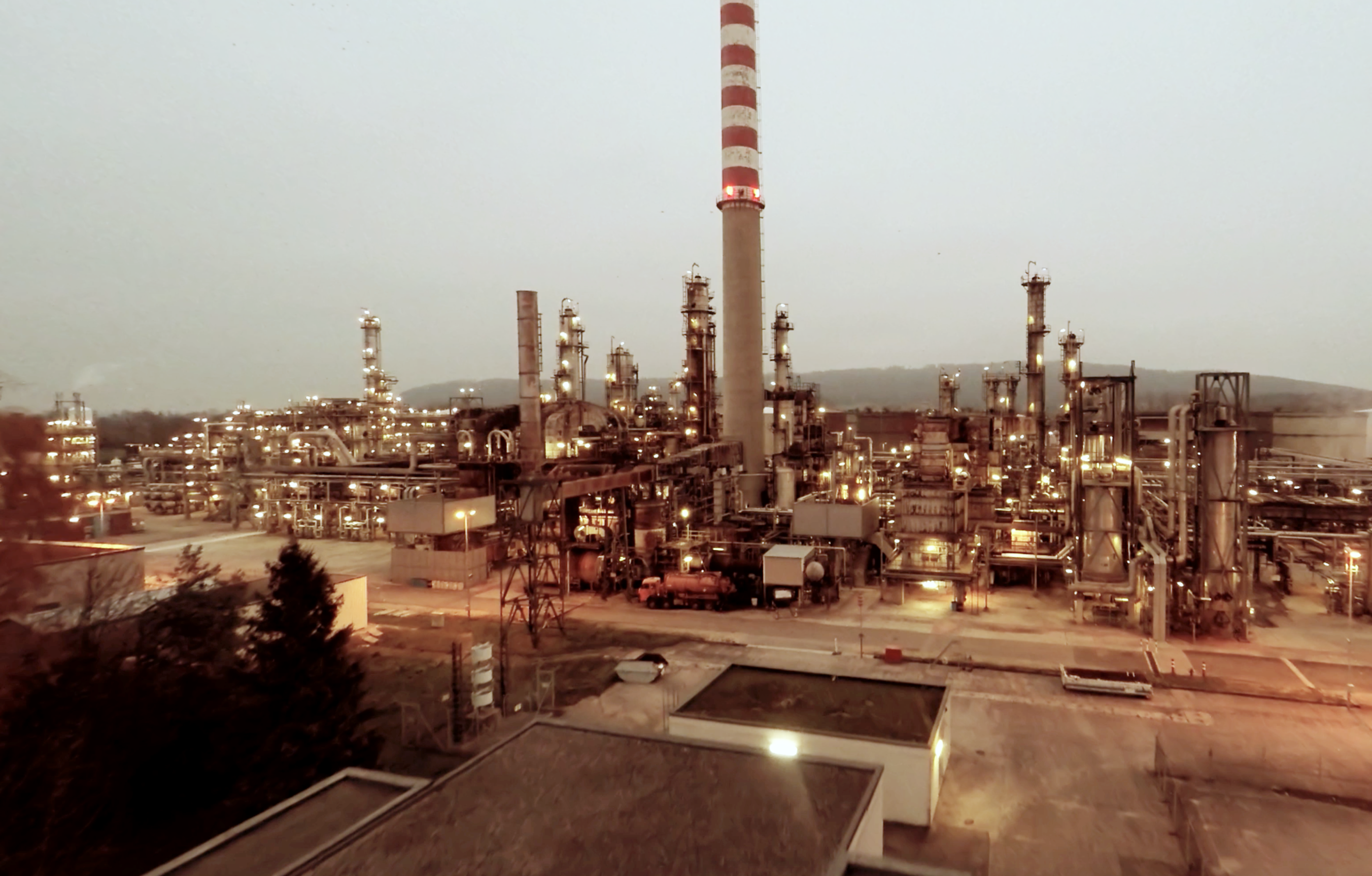 The chemical industry is a highly sensitive setor where the slightest mistake can lead to a major disaster. Fortunately, the evolution of technologies allows to relieve the industrialists in their daily prevention missions.
On July 10th, 1976, the explosion of a 2000L chemical tank caused a toxic cloud of trichlorophenol in the Seveso region of Italy, near Milan. It is a highly toxic substance similar to those used during the Vietnam war. Since then, industrialists have had to reinvent themselves every day to prevent risks in environments where the slightest mistake can be disastrous.
This accident, which generated and dispersed toxic dioxins in the environment, contaminated humans and caused the death of a large number of animals, was also the source of a new regulation in 1982 to better control chemical industries: the SEVESO regulation.
How does it regulate high-risk activities? What does it involve? How can new technologies support industrialists in their prevention missions? Answers to follow.
SEVESO / ICPE, what is the difference?
CIEP (Classified Installation for Environment Protection) regulations classify companies according to the chemical substances used and stored, but also according to the activities that may have an impact on health, safety, public health, infrastructures and the environment.
There are two thresholds: Seveso high threshold, which corresponds to CIEP installations subject to authorisation with an easement, and Seveso low threshold, defined in Annex I of the Order of the 10th of May 2000 on the prevention of major accidents involving dangerous substances or preparations (corresponding to certain CIEP classified installations subject to authorisation)
In Europe, there are 12,000 establishments to which the directive applies.
What does classified as SEVESO mean?
SEVESO site managers are subject to certain obligations in order to better control their activities. Hazard studies, updated every five years, must be carried out, taking into account the domino effect. Employees, local residents and the staff of neighboring companies must also be informed of the risks involved.
The following table presents the regulatory obligations for each threshold.
| | | |
| --- | --- | --- |
| Obligation | Low threshold | High threshold |
| Drafting and implementation of a Major Accident Prevention Policy within the company (MAPP) | X | X |
| Notification to the authorities | X | X |
| Implementation of an effective Safety Management System (SMS) | X | X |
| Writing a safety report | | X |
| Drafting of an internal emergency plan | X | X |
| Drafting of an external emergency plan (carried out by the authority) | | X |
| Preventive information to the population by the authorities | X | X |
source : seveso.be
The hazardous substances and mixtures handled and/or stored must be listed annually and notified to the administration.
How to manage the Seveso risk in the digital age?
Today, digital technology facilitates a number of procedures, particularly in the context of risk management, when it comes to reducing accidents and the inherent costs, but also to preventing the risk of major disasters. Most of the prevention missions on SEVESO sites can be digitised, this is notably the case for the following activities:
On-site inventory
When it comes to SEVESO companies, it is necessary to make a thorough inventory of the activities, installations and chemical substances handled. Digital technology ensures that the information is secure by centralising it. Mapping the site using geolocation tools avoids getting lost in the notes, especially in a multi-site context.
Staff training
In any risk management process, appropriate training is essential: this involves using a digital database of all employees with their training/certificates. Automatic alerts inform managers of upcoming expirations so that they are not caught off guard.
Risk analysis and inventory management
Risk assessment requires a good knowledge of the products used and their implementation protocols, in particular through the centralisation of Safety Data Sheets (SDS). When it is not possible to substitute a hazardous substance, preventive measures can be implemented to reduce exposure to this substance. These actions are then recorded in the digital Global Action Plan, which can be accessed in real time and from anywhere.
The use of Personal Protective Equipment (PPE) is also essential. A digital stock management system ensures the availability of equipment at all times and allows a request for equipment to be made directly in the field.
Internal/external communication
A key feature of the SEVESO regulation is the transmission of information. Notifications can be sent in real time to those responsible for action, reports can be formalised automatically and documents archived at the end of their validation circuit. This ensures the traceability and security of information, which can then be shared easily.
Following the Seveso accident, authorities were faced with three major problems: determining the nature and characteristics of the exposure, the extent of the contamination and the number of people affected. That's where technology gives industry a head start by reducing the administrative burden, allowing them to spend more time on risk management. In case of an emergency, drones can even be sent on site to limit human presence.
To go further :
> Digitise your SEVESO site with the BlueKanGo platform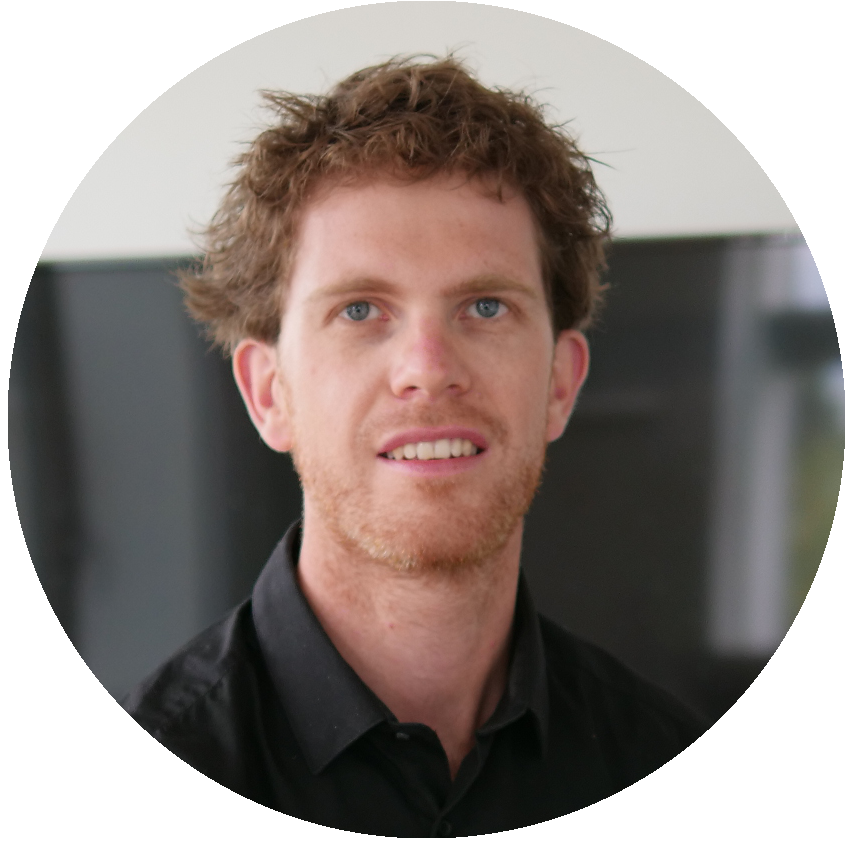 Thibaut GILLES
Thibaut Gilles est ingénieur QHSE de formation. Après plusieurs années sur le terrain, il est aujourd'hui content Manager chez BlueKanGo, spécialiste des questions HSE/EHSQ Engineer by trade and Content Manager @Bluekango / Ingeniero EHSQ por comercio y Gerente de Contenido @Bluekango/