Understanding corporate CSR in the digital era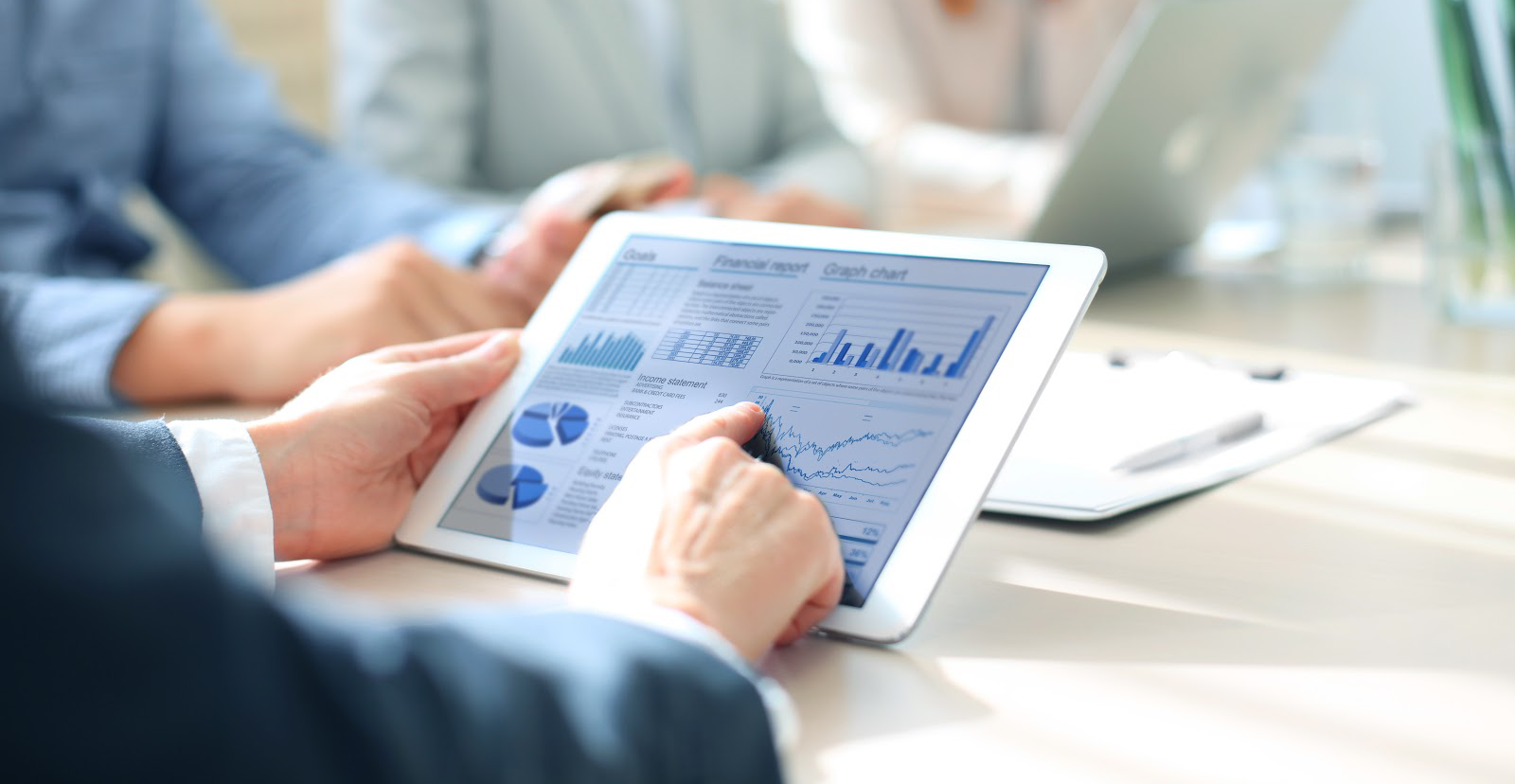 How can digital technology help you in your CSR (Corporate Social Responsibility) initiatives? Is it really an essential ally in your daily activities? Here are some explanations.
The implementation of a Quality and HSE culture in a company requires rigour and a thorough analysis of managerial needs and objectives. Whether it is a simple regulatory compliance, the search for certification or even market differentiation in the face of competition, each department leads its activity along well-defined paths, sometimes calling on the principles of Corporate Social Responsibility.
In an environment driven by new technologies, it is important to rely on digital tools to guide you through the process and decisions,reduce the administrative burden and to improve quality.
What is CSR?
The term of CSR emerged in the 17th century in the USA, where trade was developing rapidly without a regulatory framework. Christian beliefs ++then established moral rules to ensure good business practice. In the 20th century, CSR became more structured. The American professor Archie B. Carroll presented in 1979 the four responsibilities of the company offering new business opportunities:
Economic responsibility: I must be profitable.

Legal responsibility: I respect the law.

Ethical responsibility: I am fair, honest and respect my environment.

Philanthropic responsibility: I share my success with those in need.
In 2001, the European Union defined CSR as "a concept whereby companies integrate social and environmental concerns in their business operations and in their interaction with their stakeholders on a voluntary basis".
Unlike ISO 9001, ISO 14001 or ISO 45001, the ISO 26000 standard of November 1st, 2010, relating to CSR, does not lead to certification, it is a voluntary document that sets out the guidelines relating to social responsibility.
This standard is based on the 7 principles of CSR and encourages organisations to go beyond regulatory compliance, build a strong, responsible and sustainable ethic, and also stand out from the competition in the market.
Corporate

Governance

: Managerial Transparency

The

Consumer

: Being transparent and honest with your customers

The

Environment

: Finding solutions to minimise pollution

Societal commitment

: taking part in the education and well-being of citizens (improving environmental impact, etc.)

Good Business Practice

: Avoiding conflicts of interest.

Human Rights

: Optimising relations and working conditions.

Working relations and conditions

: training capital...
The CSR report or Extra-Financial Performance Statement
The drafting of an Extra-Financial Performance Statement (formerly CSR Report) stems from a European directive transposed into French law by Ordinance 2017-1180 of 19 July and Decree 2017-1265 of 9 August 2017.
100 million, listed on the stock exchange, or with at least 500 employees, are required to produce an annual report for free consultation. The Grenelle 1 (2009) and Grenelle 2 (2010) French laws reinforce these measures and extend them to unlisted companies.
Non-financial reporting, which is also aimed at any company wishing to develop its reputation and image with its partners and customers, increases attention to social and environmental risks and highlights the responsibility of the company's stakeholders.
It is presented in four parts:
description of the company and its activities

presentation of social and environmental risks

the presentation of the company's policy

the results of the internal procedures
The extra-financial performance statement covers the main areas of sustainable development:
Social data: employment and recruitment prospects, health, safety, quality of life at work, etc.

Societal data: anti-discrimination measures, gender equality, integration of disabled workers...

Environmental data: actions taken to combat waste, reduce emissions and consumption....
Relying on digital to reduce the burden
Synthesis and drafting is often a time-consuming and tedious exercise, which is why it can be very interesting to rely on a digital tool to simplify the process. The following benefits can be highlighted:
Centralisation of information: No more data duplication and information loss. Users work on the latest version at all times.
Individualised access: Everyone, depending on their profile, whether they are an employee, customer, supplier, service provider or resident, can obtain individualised access to secure the company's internal data.
Statistical data in a few clicks: Statistical tools provide an overview of the company's data in real time in order to guide future actions and policy. Satisfaction questionnaires, Quality of Life at Work questionnaires or public surveys, all results are accessible on the same platform.
Automated distribution: The use of distribution lists allows for the automated distribution of reports. No risk of forgetting recipients.
Action plan and associated workflow: Each manager can receive and send automatic and instantaneous notifications of actions to be carried out and proof of successful completion.
Automatic report formalisation: The digital tool allows you to formalise extra-financial reports for instance. The framework and graphic charter of the company are already recorded, all that remains is to feed the report with the collected data.
Beyond the purely strategic and organisational aspects of the company, a CSR approach also represents a rigorous administrative dimension in order to collect, monitor and present the company's actions in a transparent way. Today, digital technology has become essential in companies to ensure time savings, quality and competitiveness on a daily basis.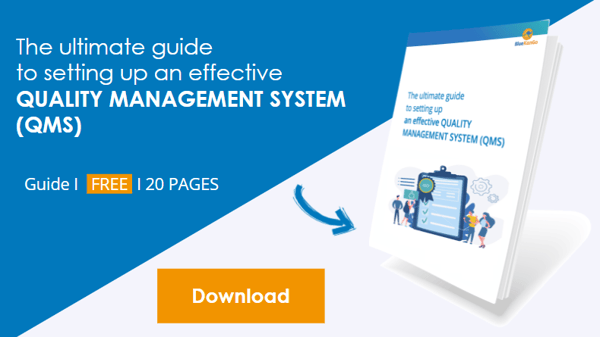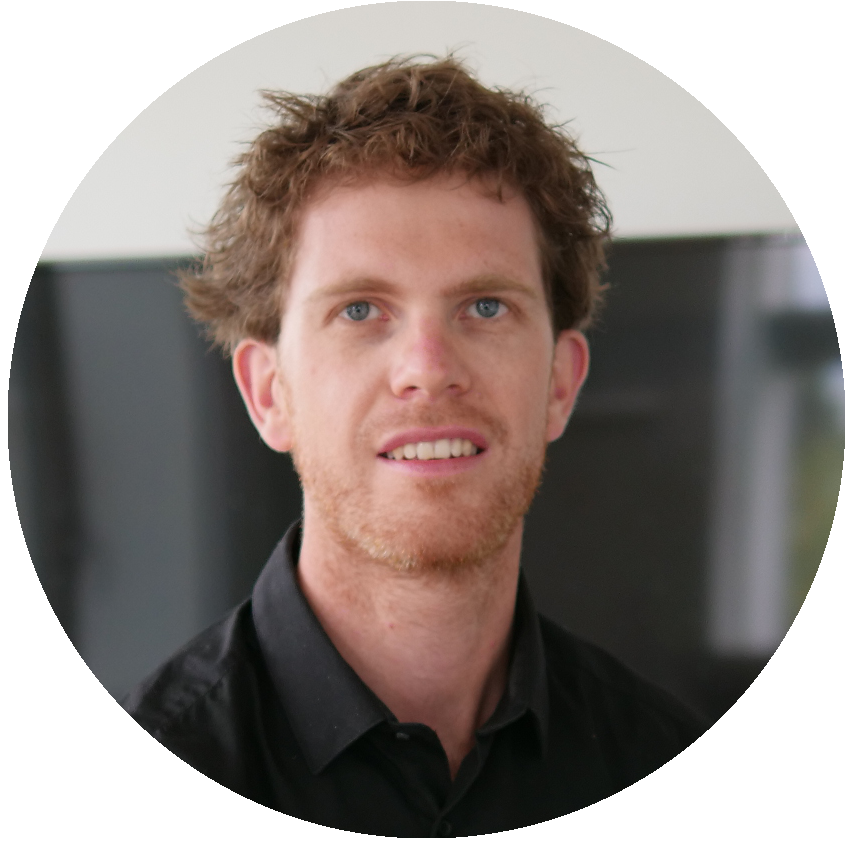 Thibaut GILLES
Thibaut Gilles est ingénieur QHSE de formation. Après plusieurs années sur le terrain, il est aujourd'hui content Manager chez BlueKanGo, spécialiste des questions HSE/EHSQ Engineer by trade and Content Manager @Bluekango / Ingeniero EHSQ por comercio y Gerente de Contenido @Bluekango/