The risk assessment process in the Oil and Gas industry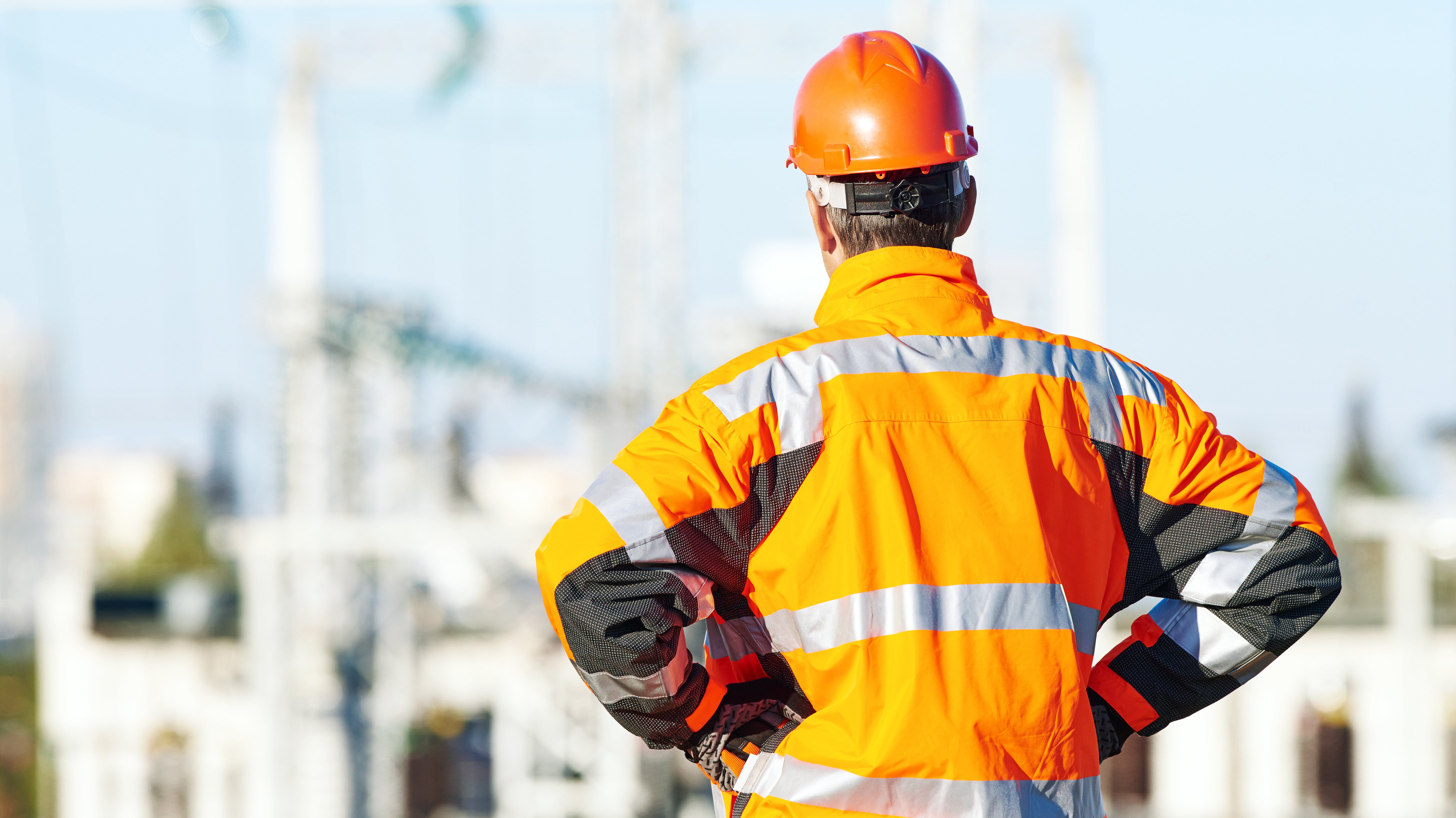 Following the 1973 oil crisis, the International Energy Agency (IEA) was founded to ensure the security and availability of energy. Today, the oil industry remains vulnerable to a wide range of risks, including natural disasters, geopolitical tensions, and operational incidents.
This article focuses on the operational risks category and the assessment process in the Oil and Gas sector. How can a risk assessment template improve risk monitoring in this industry?
Oil and gas (O&G) are expected to remain a major part of the global energy demand for the next decades. In 2019, O&G account for more than half (57.3%) of energy sources globally. Massive industries such as transportation and manufacturing depend directly on these products.
What is risk assessment?
A risk assessment is a process of identifying potential hazards and analyzing the eventualities if a hazard occurs. This procedure consists of three steps:
Hazard identification: identify internal and external hazards, and risk factors that have the potential to cause harm.

Risk analysis / Risk evaluation: analyze and evaluate the risk associated with the hazard.

Risk control: determine appropriate ways to eliminate the hazard, or control the risk when the hazard cannot be eliminated.
It is common to conduct a Business Impact Analysis (BIA) in the oil and gas industry. It is a process that determines the potential impacts resulting from the interruption of time-sensitive or critical business processes.
The industry standards and regulations
Over the past three decades, risk assessment has evolved from a regulatory activity to a basic business requirement in the O&G industry. What started as good practice for professional associations has now evolved into insurance appraisals and standards for government certification bodies.
The Occupational Safety and Health Administration (OSHA) maintains a listing of the most frequently cited standards in the Oil and Gas industry. Those standards can be accessed on the Frequently Cited OSHA Standards page.
Here is a selection of the most referenced ones:
Oil and Gas Field Services Industry Group (NAICS Code 213111)

Crude Petroleum and Natural Gas (NAICS Code 211111)

Drilling Oil and Gas Wells (NAICS Code 213111)

Oil and Gas Field Exploration Services (NAICS Code 213112)

Oil and Gas Field Services, Not Elsewhere Classified (NAICS Code 213112)
ISO 20815: 2008 is the international standard for the petroleum, petrochemical, and natural gas industries on production assurance and reliability management. It introduces the concept of production assurance into systems and operations related to drilling, exploitation, processing, and transportation.
It provides processes and activities, requirements and guidelines for the systematic management, planning, execution, and effective use of production assurance and reliability techniques in this industry.
Occupational hazards in the oil and gas industry
According to the Occupational Safety and Health Administration, 489 workers in the oil and gas industry lost their lives on the job between 2013 and 2017 due to incidents related to safety and health risks in the workplace.
The O&G industry involves usage and exposure to different types of massive and hazardous equipment, product, and material. Here are the most frequent occupational hazards workers are exposed to:
Vehicle Accidents:

4 out of 10

workers who die on the job are the result of a highway vehicle incident
Struck-By/ Caught-In/ Caught-Between: according to the

OSHA IMIS Database

, this is the source of 3 in 5 fatalities on-site accidents (moving or falling equipment, moving vehicles, high-pressure lines, etc.)
Explosions and Fires: this industry is dealing with flammable vapors or gases such as well gases, vapors, and hydrogen sulfide, which can be released from trucks, production equipment, or surface equipment (shale shakers). Prevention measures for ignition sources (static, electrical energy sources, open flames, lightning, cigarettes, cutting and welding tools, hot surfaces, frictional heat, etc.) have to be systematically implemented
Falls: these industry regulations require

fall protection

for all work on elevated places, as field workers have frequent access to platforms and equipment above the ground.
Confined Spaces and Chemical exposure: those are permit-required

(E-PTW)

confined spaces such as petroleum product storage and other tanks, mud pits, reserve pits, and other excavated areas where workers usually operate. Workers are exposed to both health hazards such as asphyxiation, and harmful chemicals products.
How can a digital template improve the risk assessment process?
The greater the risk, the more effective and comprehensive the risk assessment process must be. Especially in the O&G industry, it is critical to recognize and control hazards to prevent injuries. This process reflects the effort of this industry to control fluctuations in risks during the operational phase.
Oil and gas plants infrastructure are complex and usually huge, besides there are a myriad of concurrent operations (SIMOPS) being performed on these sites daily. Therefore, field agents must not only manage operational risks but also dynamic and real-time risks.
The digital risk assessment template is a technological solution that allows users to perform intelligent and rapid assessments of those unforeseen risks.
Let's explore the most valuable function of this tool:
Automated risk assessment system
A digital risk management system performs an ongoing automated assessment of predetermined risks based on the risk indicators monitored. When it comes to equipment maintenance, extending operation beyond equipment life span presents safety risks (ex: Oilfield equipment). If the operating time is exceeded, the system will send an early warning signal to the managers concerned.
When carrying out a dynamic or real-time risk assessment, the use of a digital form allows the field worker to automatically fill in each information on a digital application using a tablet, a smartphone, or a computer. The application already has various input data to select (identification of workers, work units, list of operations, description and risk category, level of exposure, prevention and protection measures, etc..). With this information and the databases of the system, the application calculates the level of risk and the effectiveness of the measures to facilitate the choice of mitigation actions.
The digital risk assessment system can calculate the degree of severity of the impacts of each risk and then prioritize them using a color code. A feature that allows managers to prioritize their preventive action plans accordingly.
The strength of this solution is the interconnection. All data is centralized in a platform that integrates data flows in real-time, i.e., all system failures, accidents, delays, etc. are immediately reported.
To be profitable, O&G industries depend not only on the availability, reliability, and maintainability of the equipment and materials they use but also on the continuity of their operation without major interruptions. Therefore, occupational accidents are heavily detrimental to this industry. Digital solutions deliver precision and optimum availability exceeding industry standards and regulations that ensure smooth and safe production.
Read more:
> Discover on BlueMarket the application about Integrated Risk Management