Business and risk management from home, yes, it is possible!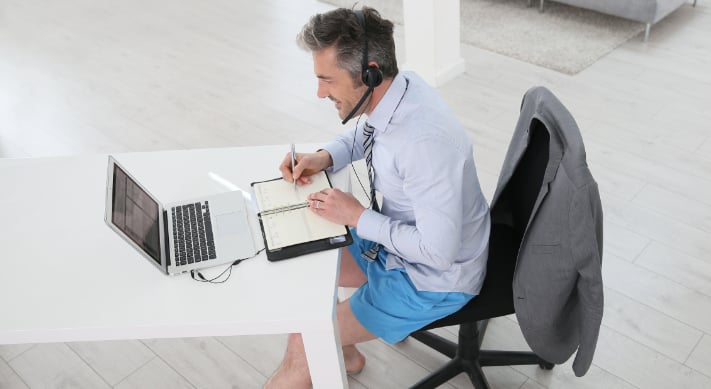 The health crisis is shaking up work habits and represents a real managerial and technical challenge to ensure business continuity. Can we still manage the quality and risks of our company as before? What opportunities are available to QHSE managers? Answers to follow.
While webconferences have filled the daily lives of many managers, the management of telework is a real challenge and requires a review of certain practices. Digital brings technical and practical answers to ensure the continuity of the company's QHSE activity.
So, in this particular context, how can we limit the use of paper, potentially a vector for COVID? How can we gain autonomy in management without overburdening the IT teams? How can we continue our remote audit/inspection missions by limiting our presence and travel?
Digitised quality management system: the basics
First of all, the evolution of practices should allow access to processes and internal documents (protocols, reports...) from anywhere. This is made possible by centralising information and using Electronic Document Management (EDM) tools. A key element to obtain a strong and sustainable documentation management.
The transmission of information should also be simple, secure and private to ensure a high level of internal data security. Indeed, each worker profile must have the relevant access, depending on their activity and hierarchical situation. For this, the use of an Intranet-type information dissemination solution with user rights management is necessary. The more refined and personalised the portal is, the more accessible it will be to the user.
Of course, in 2020, it is more than urgent to avoid exchanging emails, using office files or paper documents. These practices represent a significant risk of loss of information and insecurity.
Digitising processes with a dedicated solution
Digitising processes is fundamental to increase efficiency and ensure remote working. However, this should not imply a multiplication of technical or organisational problems, hence the importance of choosing a "no-code" digitisation solution. This type of solution has the huge advantage of being handled directly by the "business" teams.
These can then be used to transpose existing processes to digital format by simple form parameterisation, without going into the mysteries of computer language. The created forms are then accessible to employees from their device (computer, tablet, smartphone) from anywhere. This is an essential criterion for working remotely without having to call on the IT department or software publisher.
On the maintenance side, SaaS (Software-as-a-Service) solutions finally free IT departments from the constraints of installation or updates. Everything happens online without interruption of activity. In the event of an Internet outage, it is often possible to activate an offline mode with data synchronisation as soon as the connection is re-established.
With these digitised processes, the structure and data of the company are preserved. They are simply dematerialised and centralised on a single platform. This reduces the risk of information loss and ensures business continuity, even remotely.
Your strategic data at your fingertips
Digitising processes also means accessing statistical tools and obtaining all the data and graphics that the company needs in real time. Management thus has an overview of the situation, with figures and dashboards, without having to call on various departments and contacts. Strategic decisions can be taken quickly, by limiting meetings, which can, if necessary, be carried out by videoconference.
QHSE Management: Emergence of new practices
A digital solution is not just a data register, it is above all a living structure that evolves every day. Quality and occupational risk management, work permits, inspections or re-certification can be managed on the same platform. Thus you get complete guides with associated workflows, allowing you to send automatic emails or alerts in real time, without the risk of forgetting items or contacts, and especially without having to take notes again after the inspection. Everything is already formalised and automatically formatted.
Furthermore, with the COVID context and the need for companies to adapt to telework, new practices are emerging, such as remote audits. The objective is to limit the number of people in the workplace, without altering the activity, in order to ensure optimal health conditions for all employees. Mobile equipment such as smartphones and tablets are mainly used, with the possible support of IoT-connected objects such as onboard cameras, drones, connected glasses and helmets. The principle of field auditing remains unchanged, but only the person being audited is present in the field and is in communication with the auditor who guides them remotely.
In the digital age, we use connected technologies on a daily basis. In the current circumstances of health crisis and teleworking, these practices ensure a follow-up of the activity without changing the internal structure and processes, only by digitising the data. This is a real asset to remain competitive, save time and ensure a high level of quality, even remotely.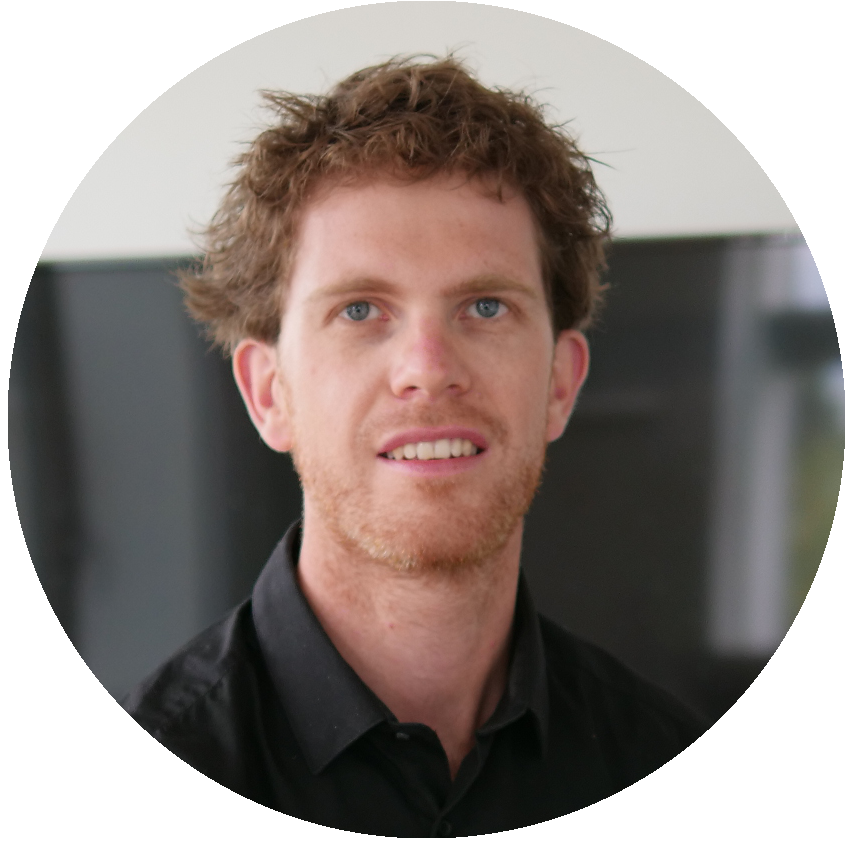 Thibaut GILLES
Thibaut Gilles est ingénieur QHSE de formation. Après plusieurs années sur le terrain, il est aujourd'hui content Manager chez BlueKanGo, spécialiste des questions HSE/EHSQ Engineer by trade and Content Manager @Bluekango / Ingeniero EHSQ por comercio y Gerente de Contenido @Bluekango/