3 criteria for choosing an EHS & Quality software in 2023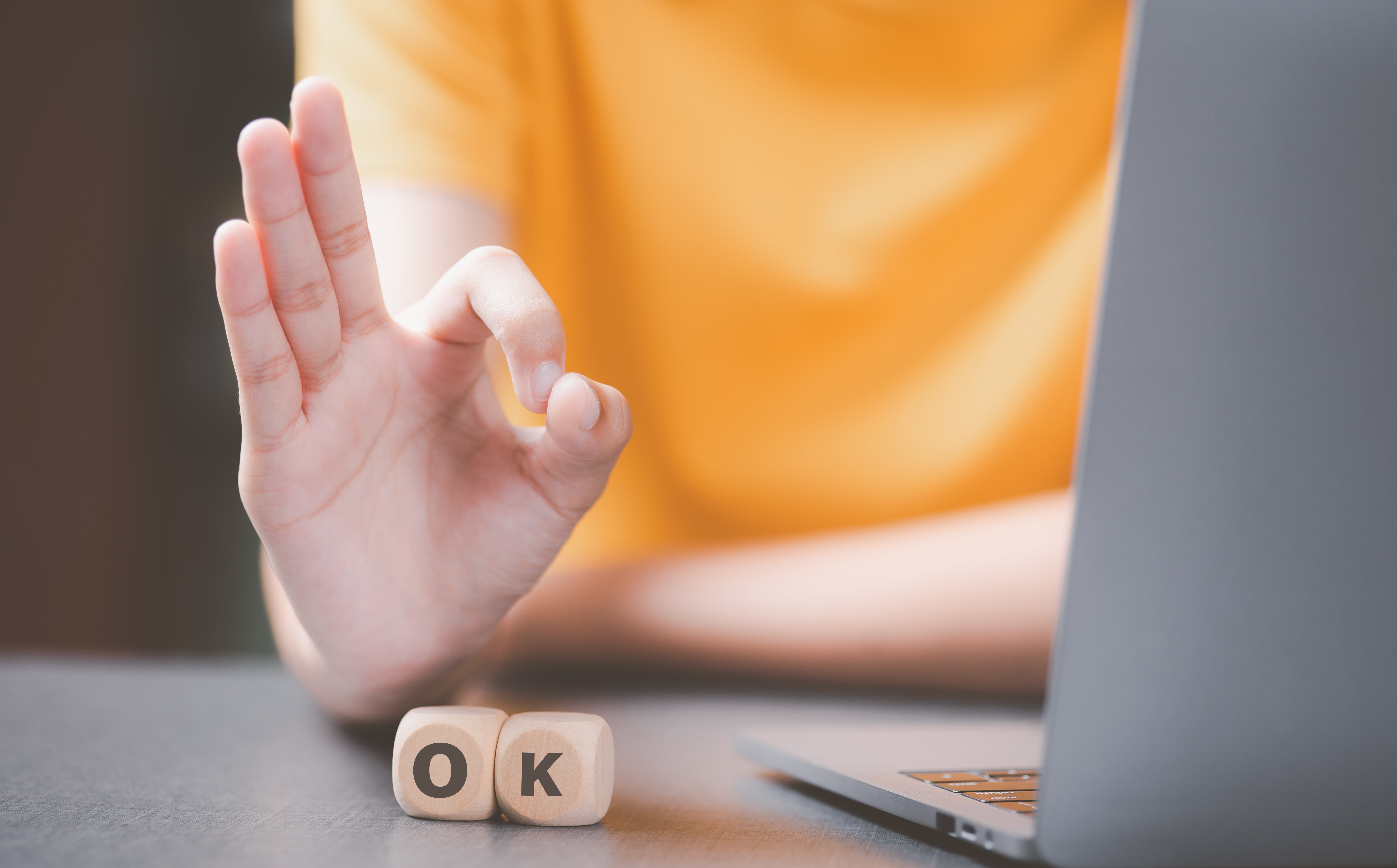 Relying on digital technology to manage EHS, Quality or even ESG is no longer an option in 2023. So what are the essential criteria to consider before you start your digital journey? Here are 3 criteria to help you with your decision and make the right choice in the upcoming years.
1st Criterion: Consider a global solution
Nowadays, it is still common for companies to find themselves with a vast number of tools, applications and software to cover all their working areas especially, EHS, Quality and ESG. However, the main problem is that these tools do not necessarily interface and this leads to double entries and sometimes to the loss of important information. Between office tools, internal applications developed by the IT department or even software adopted on one site and not the others, etc. In other words, it is sometimes difficult to find your way around this maze of tools. This tendency to the profusion of tools sometimes leads to huge headaches for the IT department, especially with security risks. This situation is also known as "Shadow IT".
Therefore, an essential criterion in 2023 is to "think globally". You should choose a tool that has many features and can be applied in many areas and departments. Some digital platforms (like BlueKanGo) were designed to meet these requirements and functions from the start. Then, you will no longer need all the previous tools and all will be combined in a single solution, where all the functions are integrated, such as EHS functions and Quality too, in addition to ESG tools to anticipate and prepare the new upcoming obligations, standards and sustainability reports. Especially now, with the European Commission adopting the new CSRD directive in 2023.
In 2023, it may be time to start sorting out all the tools and applications used in your organisation. This preliminary task, on a medium-term objective, will make substantial savings compared to a single solution. If needed and necessary, you can always connect one of your essential tools to a single platform/solution, as is the case for IoTs. Switching and investing in a single global solution will also be an opportunity to validate the security of your system by your IT department and avoid any unpleasant surprises.
2nd Criterion: Autonomy thanks to "No-Code"
Too many EHS and Quality departments are completely dependent on their software/tool editor or the IT department internally. When the slightest modification is needed or when facing a problem with the tool, you enter into an entire process of writing specifications and IT developments with unplanned invoices and costs, which were not in the initial budget of the project. Waiting for the new modifications can be a great waste of time and can greatly jeopardise the whole project due to a lack of responsiveness between different operational teams and departments.
However, IT has considerably evolved in these recent years to facilitate the daily tasks of end users. In 2023, the new trend can be "autonomy". Therefore, you will no longer need an army of developers or to constantly contact your IT department for each EHS, Quality or ESG project. It is time to pave the way for "No-Code". Choosing a "No-Code" solution allows you to be autonomous in deploying the solution in your company. After a session of training and skill development, you will be able to configure and customize the platform/solution without a need for super skill and knowledge in software development. You can even carry out new business projects such as dematerialising a non-compliance sheer, setting up a safety checklist, etc.
EHS, Quality and ESG departments are more responsive, budgets are controlled (there are no hidden and unplanned costs) and the Return on Investment (ROI) is much faster compared to traditional developments.
3rd Criterion: Automated EHS, Quality and ESG data collection
An efficient management system's prerequisite is having direct information and feedback from the field or operating teams. This might be obvious and natural, however, some departments (EHS & Quality) face certain difficulties and challenges with this process. For example, in an office/company where all the work is done on office tools and files are sent periodically, as long as the person in charge is reporting there is no problem but when an accident occurs (sick leave) or they quit their job, the tragedy happens and the communication and transfer of information are stopped. Hence, the importance of having a platform that centralises your useful data automatically.
This is an essential criterion not to be overlooked in 2023. The platform you choose must be able to automatically collect the data and ensure the sharing and transmission of information. In the case of a multi-site company, it may be necessary to share data between the different sites, which is commonly used by all of them, while completely permitting each site to act autonomously and independently, and each one of them can automatically send the necessary information to the headquarters.
Make sure that the solution has mobile apps and features that can greatly help your operational teams on the field. These apps on smartphones and tablets are automatically connected to the platform and can directly feed your action plan with the necessary information and therefore facilitate decision-making. These features will allow easy use of software and data collection during field operations (via additional IoTs too) and are especially accessible with an offline mode, which is essential in certain areas.
Finally, make sure that all the useful information and data are reported to feed your KPIs (Key Performance Indicators), dashboards and action plans. You must keep in mind that digital tools are there to save precious time, better performance, and innovation and increased focus on your essential missions, whether in terms of prevention or continuous improvement of your system.
Digital is already (and always will be) omnipresent in our EHS, Quality and sustainable activities. It is now only a question of making the right decisions and choosing the solution that will be best suited to your activity, keeping in mind these three essential criteria for the proper implementation and functioning of your management system.
To go further:
> Discover our global action plan solution with BlueKanGo platform Global Action Plan Quality, EHS & ESG application on the BlueMarket