Safety at work: Work permits in the digital age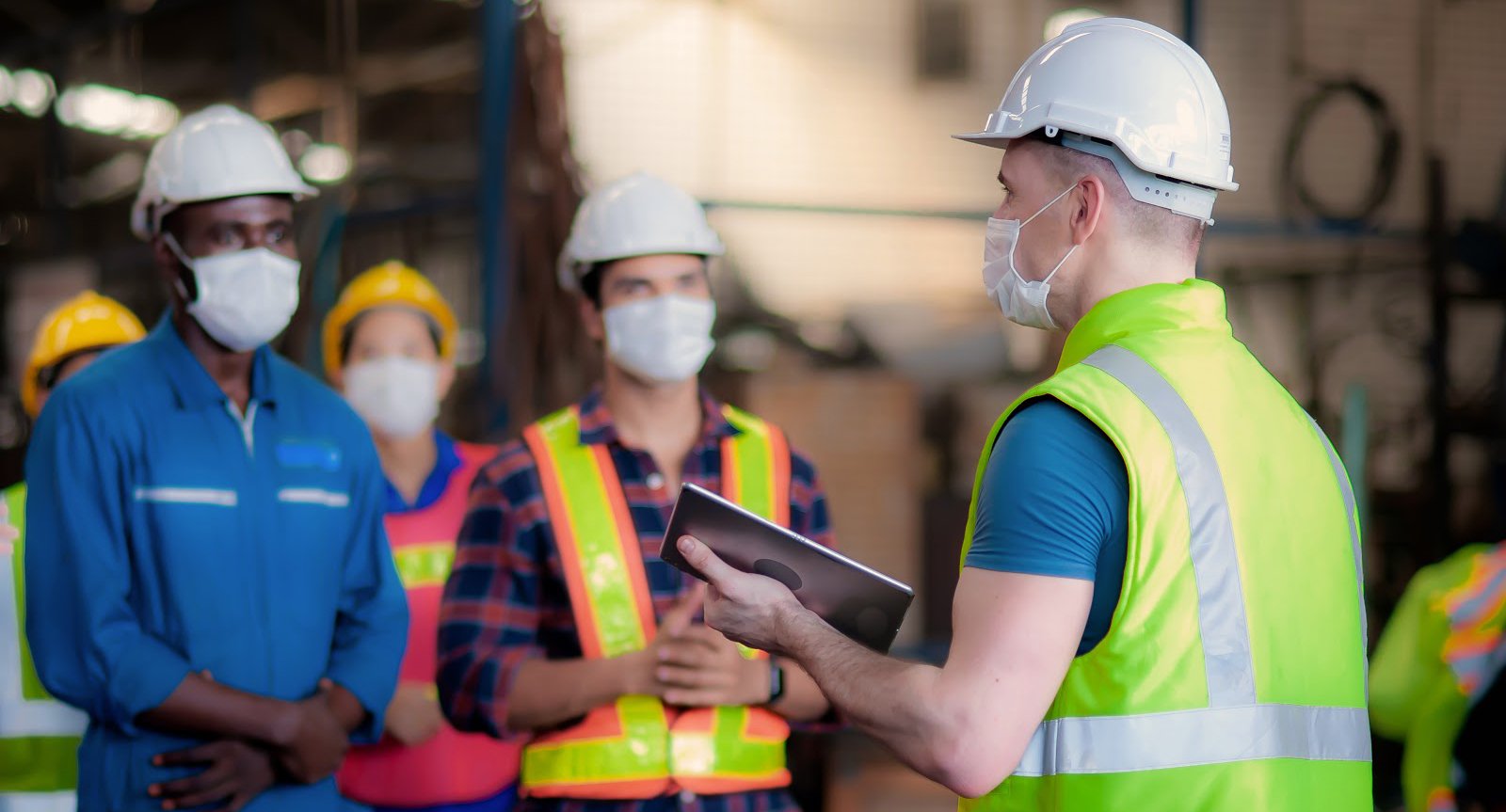 Every day, companies make considerable efforts to comply with regulations, ensure safe operations, protect the health and safety of employees and respect the environment. Among all the control and prevention measures implemented in place, the work permit is a key tool for managing safety at work.
Work permits often generate frustrations for EHS
A work permit is a document that is not driven by regulation (although it may recall the electrical consignment procedure for example), nor by insurers (although it resembles a fire permit but for risks other than fire).
The work permit is a document drawn up by some companies in order to better control their activities and the inherent risks. It defines the tasks to be performed, the associated hazards and the safety measures to be implemented.
In terms of form, work permits are traditionally in paper form or office file format. This type of format has the disadvantage of limiting overall efficiency. As EHS, we are often confronted with frustrations related to this type of process:
Loss of productivity: Generating work permits requires many hours of form filling, label writing, printing and travelling to assign permits. It is a long and complicated process that reduces productivity.
Accessibility: Site verification is generally very difficult and sometimes impossible, especially when it is a multi-site company. It's hard to check in real time whether safety requirements are applied and respected on site.
Traceability: The risk of loss and deterioration of paper or office documents is high and the resolution of actions often poorly controlled.
Reactivity: The delay in providing information, and sometimes even the loss of information, will have the effect of delaying the search for a solution to the problem encountered.
The consequences of these constraints can be dramatic and the frequency and severity of workplace accidents are closely linked to safety management on construction sites.
In the oil and energy sector, for example, issues related to safety and risk management are crucial. Inadequate work permit procedures have contributed to devastating industrial accidents in recent years, such as explosions, gas leaks and fires in some companies around the world (see Health and safety executive report).
So can we make it easier to manage work permits? In the digital age, some companies chose to implement the digital work permit.
What is a digital work permit?
Firstly, let us explain what we mean by a digital work permit system. Often, companies translate this as simply using a computer as a means of generating and printing a paper version of a work permit rather than doing it manually in the form of a paper-based work permit.
A digital work permit is way more than that. It provides a consistent and efficient visual interface for work management and monitoring and enables fast and effective decision making.
It provides users with complete visibility regarding the status of all permits, regardless of location, via specific access rights. This facilitates the management of safety instructions and the implementation of actions against risks. In addition, the digital tool enables real-time monitoring of the expiry of documents (e.g. overdue work permits) or staff training and authorisations.
In practice, what are the operational advantages of a digital work permit compared to the paper version?
Digital work permits: the benefits
As mentioned earlier, the manual preparation of work permits can be tedious and very slow, with the risk of information loss.
There are so many potential benefits of choosing the digital work permit, here are some examples:
Reduction of the time needed for permit planning: Thanks to drop-down lists already configured in the system, it is possible to select the operations to be carried out, the authorized persons and the controls to be carried out in one click.
Faster approval of work permits: It is no longer necessary to move to another place to validate permits. Approval is done remotely, directly via the digital platform thanks to the implementation of adapted workflows (automated approval procedures). A secure electronic signature simplifies the process while retaining the same legal value as a registered letter with acknowledgement of receipt.
Faster decision making: Instant access to information stored on the system improves control and visibility of ongoing and planned work. Real-time analysis of this data allows proactive measures to be taken to avoid an incident.



Simplify OHS compliance work
In the end, digitised work permit is a very effective option for many companies where permits are regularly requested. The benefits of digitisation are numerous, both in terms of operational efficiency and in the collection of valuable information.
One criterion not to be overlooked in the choice of such a solution is to ensure that it complies with the company's OHS requirements and that it provides a high level of user-friendliness. The digital solution must satisfy all the company's stakeholders, from the operational staff in the field to the management and middle management.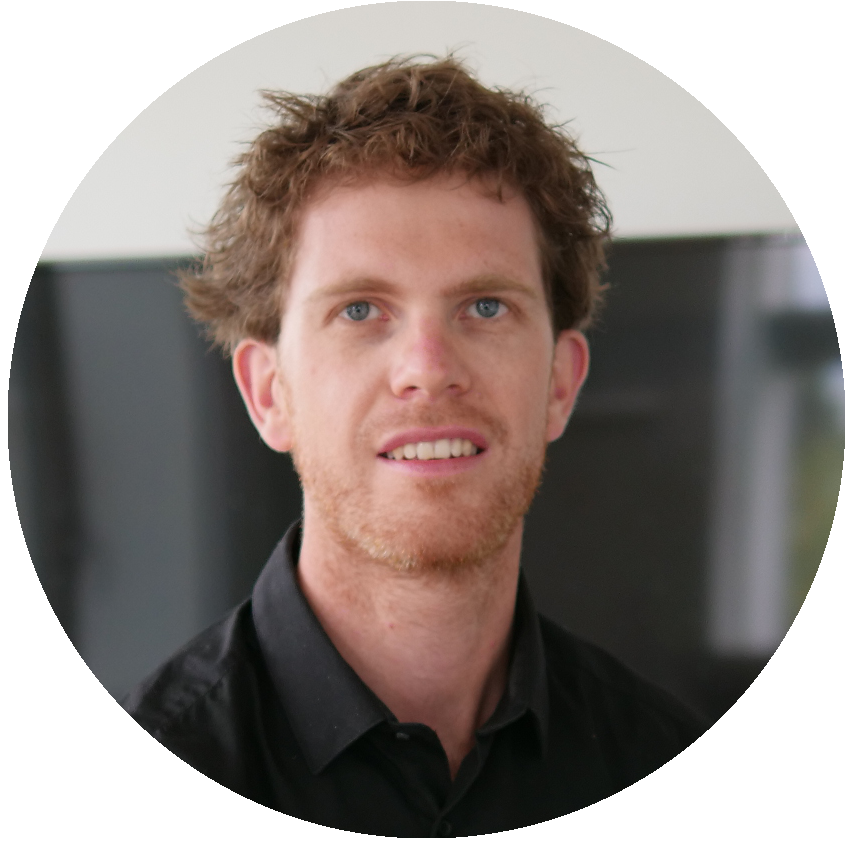 Thibaut GILLES
Thibaut Gilles est ingénieur QHSE de formation. Après plusieurs années sur le terrain, il est aujourd'hui content Manager chez BlueKanGo, spécialiste des questions HSE/EHSQ Engineer by trade and Content Manager @Bluekango / Ingeniero EHSQ por comercio y Gerente de Contenido @Bluekango/