ISO 26000: A Pillar Of Corporate Social Responsibility (CSR)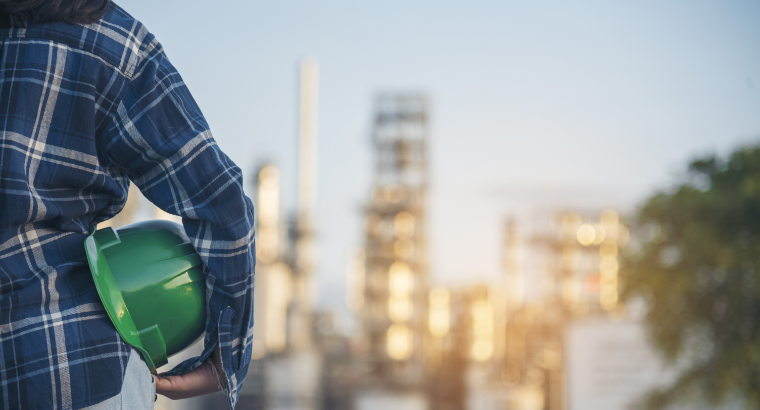 Based on the principle of voluntary application, ISO 26000 standard specifies the guidelines for corporate social responsibility (CSR). Indeed, organizations have the responsibility to implement a certain number of actions for sustainable development. The ISO 26000 standard contributes to the achievement of these objectives. So what is ISO 26000 and what are its main objectives?
What is ISO 26000?
The ISO 26000 standard guides corporate social responsibility: it was published on the 1st of November, 2010. It can be applied to all types of organizations, regardless of their type, size, or place. Deployed based on an international consensus, the development of this standard involved over 90 countries. It establishes a common terminology on the concepts of social responsibility through the deployment of the good practices guide.
The ISO 26000 standard covers seven core subjects:
organizational governance ;
human rights;
labor practices;
environment;
fair operating practices ;
consumer issues;
community involvement and development.
ISO 26000 defines social responsibility as "the responsibility of an organization in relation to the impact of its decisions and activities on society and the environment, through transparent and ethical behavior that contributes to sustainable development; including the health and well-being of the society; takes into account the expectations of stakeholders; complies with applicable law while being consistent with international standards of behavior; is integrated throughout the organization and implemented in its relationships".
What are the Main Objectives of ISO 26000?
It is important to note that ISO 26000 is complementary to other management system standards such as ISO 14001 or ISO 9001. Indeed, ISO 26000 intervenes upstream, as part of the deployment of the organization's strategy.
One of the main objectives of ISO 26000 is to establish guidelines for sustainable development, adapted to ecological and social constraints. In particular, this involves identifying the potential impacts of activities on the entire value chain: Life Cycle Analyses (LCAs) or Carbon Footprints are two examples of interesting tools to be deployed within the framework of an ISO 26000-type approach.
The implementation of the ISO 26000 standard and the commitment to a social responsibility approach requires a prior inventory to identify priority actions. Then it is a matter of communicating the actions defined, particularly with all parties concerned such as shareholders, customers, and trade unions.
Although ISO 26000 is a voluntary approach, this standard can give rise to evaluations such as the BS 8900 certification in the UK that provides a framework for integrating sustainable development within business practices, including economic, social, and environmental aspects. Also, the implementation of certain labels, such as the AENOR (Spain) UNE 165010:2009 for companies' social responsibility management system provides proof of a real level of commitment in terms of CSR within a company and/or organization.
How to Digitize Your Approach?
Beyond the purely strategic and organizational aspects, a CSR approach is a real administrative challenge. Relying on a digital tool allows you to effectively manage your CSR approach and save time in its implementation. The information related to ISO 26000 is centralized on a dedicated platform while allowing the distribution of all the procedures and associated documents with a single click. Satisfaction and/or Quality of Working Life (QWL) questionnaires are available in digital forms, and directly accessible on a smartphone/tablet.
CSR reports can be automatically exported in PDF format, and the statistical tools provide a global view of the company's data to direct actions accordingly.
The sustainable development approach can also be fully digitized. This transformation enables activities to be checked for regulatory compliance and to be monitored in real-time (in particular via the recovery of data from sensors and/or probes). Thanks to the regulatory monitoring modules, it is possible to have a customized display of the various news feeds.
Thus, ISO 26000 is intended to be a reference tool for all organizations wishing to implement internal actions related to social responsibility. It is not a simple wording to be added to the company's policy, but a concrete set of good practices to adopt in order to stand out from the competition.
Read more:
> [App] Available on BueKanGo's Marketplace - ISO 26000 standard:2010