CFO: Management processes as a cost optimisation tool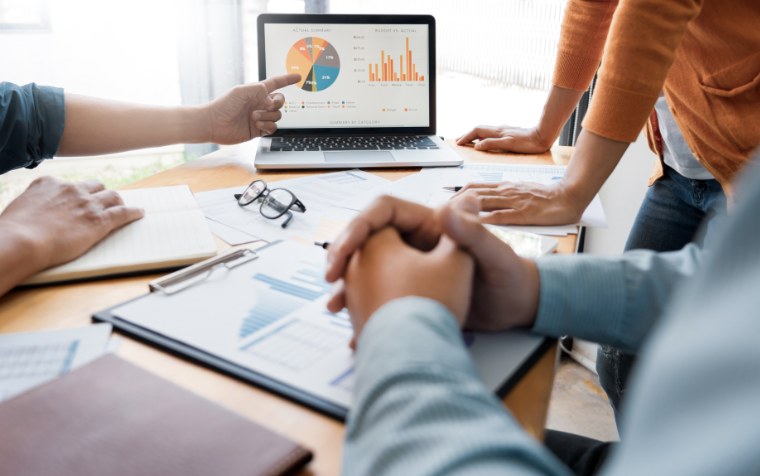 The Administrative, Financial and Legal Department has the onerous task of monitoring and securing the financial health of the company in order to maintain its level of performance and competitiveness on the market. Production quality, accident reduction, energy savings, everything is good to go when it comes to optimising costs without weakening operations.

CFO and QHSE: Common biases

Prevention rather than cure, here is a saying that few companies will disagree on! Whether from a financial point of view or in terms of risk management, everyone agrees that a measured and controlled risk is essential to the development of the company. But you have to know how to anticipate it!
Financial difficulties, inflation of raw materials, drop in purchasing power, the Covid crisis has put companies to the test. The Quality and HSE department can be a real asset in auditing, analysing and redefining the company's needs and optimising processes and resources. The objective is simple: to achieve regulatory compliance and well-being at work in order to improve performance and reduce accidents and absenteeism.
Digitisation of management processes, a little-known financial gain

Digitisation is not only about communication, visibility on the web or having an efficient IT department. It is also a way of improving day-to-day management and therefore optimising costs. The digitisation of management processes is a step in this direction and helps control the risks of reduced productivity and financial loss, which is the main concern of all departments.
In an increasingly fast-moving world, management committees and boards of directors are increasingly required to make strategic decisions that transform their companies. The objective is of course to improve performance and increase margins through the appropriate implementation of new processes. Digitisation of management processes can provide vital information to the finance and legal departments, reduce the financial risks associated with new operations and optimise the allocation of resources to meet financial targets.
Document review and administrative management, beware of redundancies

The Chief Financial Officer is responsible for defining and implementing the company's main control systems, in particular via procedures and indicators that enable reporting to management. Based on the regulations in force, the QHSE Director must ensure a daily document review. Some documents and procedures overlap with production, human resources or finance, so it is best to optimise internal processes and work together.
Controlling occupational injuries and diseases contributions, a good way to save money!

There is no need to remind you that company accidents can be very costly! For instance, in 2019 in France, there were 66 million days not worked due to accidents, which is the equivalent of 280,000 full-time jobs!
In addition to the direct costs of non-productivity or damage to equipment following an accident, in France, companies contribute each year to the health insurance fund for their sector of activity. The contribution rate is calculated according to the size of the company and its accident rate or that of its sector of activity. The employer pays for the first day of compensation and pays a supplement of 90% of the gross salary for the first 30 days, then two thirds of the gross salary until the end of the period of absence from work.
After the first lockdown, an increase in accidents was observed, particularly in the construction sector where it was necessary to make up for delays on building sites, sometimes at the expense of safety instructions or the well-being of exhausted employees.
It is therefore in the interest of the CFO to work in conjunction with the QHSE Director to control accidentology and the inherent costs. For example, careful monitoring of contribution rates and the figures provided by the Primary Sickness Insurance Fund highlights certain extremely costly errors, which can amount to several thousand or even several million euros per year for large groups.
QHSE, Production, Human Resources: all together to improve performance

All the subjects that were sometimes not taken seriously a few years ago, such as quality of life at work, psychosocial risks or the risk of Burn-Out, are more than ever a performance lever. This is what ISO 45001 highlights by introducing the well-being of workers, the management of risks and opportunities as well as the quality of working life.
Employees who feel good about themselves and their jobs will be the driving force in the company and will use their skills to improve production and quality and will be mindful of their own safety and that of their colleagues. Absenteeism, time off work and turnover in the company, which are major sources of non-productivity and financial risk, will then drop and the company's image will improve.
Reduction of administrative procedures, monitoring of anomalies, real-time feedback from the field, automated control of declarations and contribution rates... Digital technology saves time on a daily basis and multiplies the sources of savings, ultimately leading to better allocation of resources.
The optimisation of processes via digitisation tools not only boosts the company's performance but will also enable the CFO to reduce organisational and operational costs and thus increase margins. And here again, the QHSE department is a real support.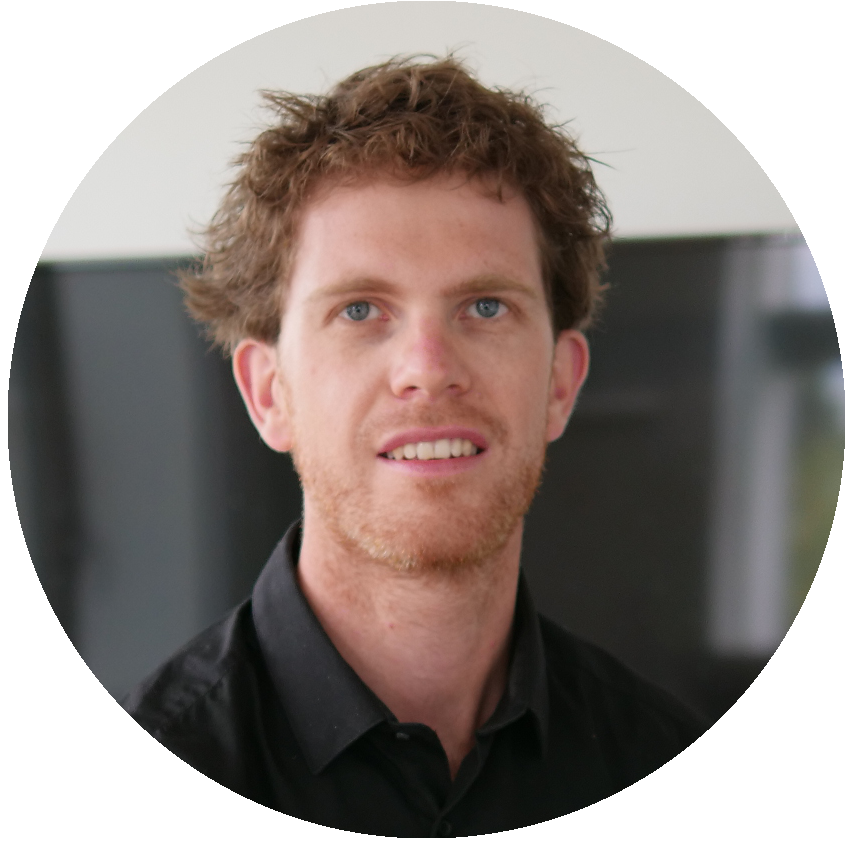 Thibaut GILLES
Thibaut Gilles est ingénieur QHSE de formation. Après plusieurs années sur le terrain, il est aujourd'hui content Manager chez BlueKanGo, spécialiste des questions HSE/EHSQ Engineer by trade and Content Manager @Bluekango / Ingeniero EHSQ por comercio y Gerente de Contenido @Bluekango/